CECILIA DAN FINE ART
Cecilia Dan Fine Art specializes in comprehensive modern and contemporary fine art advising, collection management, and appraisal services for a diverse range of clients. Our goal is building collections fitting the clients' curatorial visions, within their budgets, and with long-term investment value. Over thirty years of experience and an excellent reputation allow unparalleled access to material through our network of dealers, galleries, private collectors and artists' studios. We broker domestic and international sales of top-tier primary and secondary market artworks with great attention paid to finding the right fit for each client.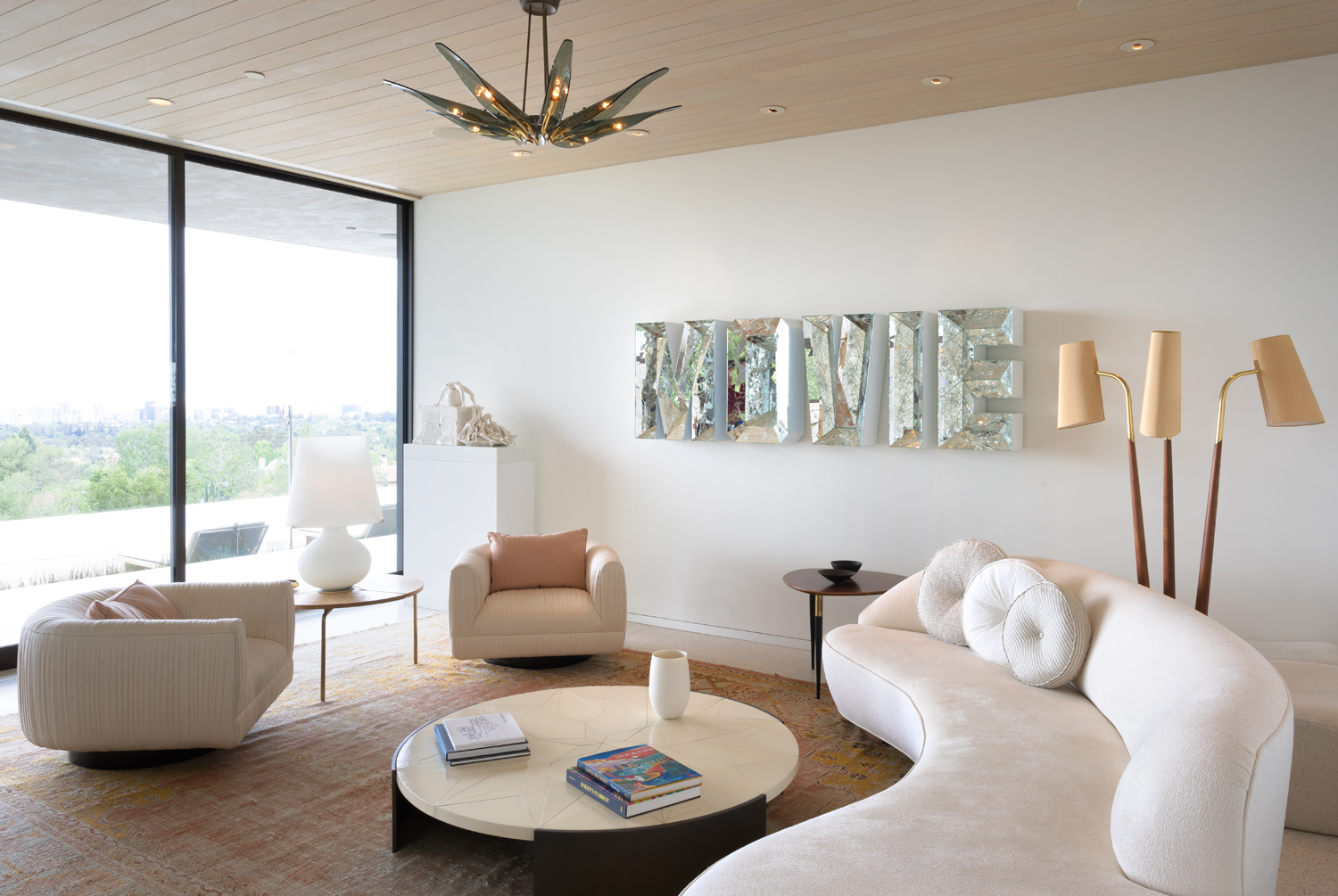 ADVISORY SERVICES
As an experienced and respected advisory, we have consistent access to exclusive and extremely desirable material for sale. We've built long-lasting relationships with our clients through our commitment to engagement, transparency, and education. We preview material to be presented at art fairs worldwide prior to the fairs with our clients' interests in mind, providing first access to the best material available on the primary and secondary markets. Cecilia Dan Fine Art can provide guidance on and brokerage of acquisitions and deaccessions for our clients.
Collection Management
Cecilia Dan Fine Art can oversee all aspects of collection management for clients. Examples of our services include creation and upkeep of collection databases; coordinating expert resources for art shipping, framing, conservation/restoration, and installation; acting as liaison with museums for institutional loans and donations of artworks. We have experience working collaboratively with architects and designers in developing new collections and expanding existing ones to compliment living spaces.
Appraisals
Cecilia Dan Fine Art provides appraisal services compliant with USPAP (Uniform Standards of Professional Appraisal Practice) and the Internal Revenue Service (IRS) for a variety of intended uses, including non-cash charitable contributions (artworks donated to museums/institutions), insurance replacement value, equitable distribution. market value, and estate tax. Upon request, we can handle all aspects of the donation process: locating a donee institution, coordinating transfer of artwork, and preparation of all documents - recently, Cecilia Dan Fine Art coordinated gifts to the Hammer Museum, Santa Barbara Museum of Art, Los Angeles County Museum of Art (LACMA), the Perez Art Museum Miami, and numerous others.
coNNOISSEURSHIP
We believe one-on-one engagement with art is a critical aspect of the collecting process. Cecilia Dan Fine Art engages clients with the art world, making the collecting process educational and enjoyable, through art viewings in artists' studios, galleries, museum exhibitions, and art fairs.
cecilia Dan
Cecilia Dan has over thirty years experience in the art world, where she has built a distinguished reputation as an advisor and appraiser. She earned a BA in Art History, cum laude, from University of California, Los Angeles; an MBA in Arts Management from the Drucker School at Claremont Graduate University; and a certificate in Appraisal Studies at University of California, Irvine. Cecilia is an Accredited Senior Appraiser (ASA) of the American Society of Appraisers and passed the Uniform Standards of Appraisal Practice (USPAP) exam most recently in 2016. She is highly active in local arts and professional groups, including Art Table, LACMA Art Here and Now Studio Forum, and MOCA Leadership Forum.
Megan Dudley
Megan Dudley worked in the primary market, specializing in emerging and mid-career contemporary art, for almost ten years before joining Cecilia Dan Fine Art in 2013. She has extensive experience in art collection management, writing, research, and archiving. Megan is a Candidate of the American Society of Appraisers and passed the USPAP exam in 2016. She earned a BFA in Fine Art Photography from California State University, Fullerton, and is the former director of Daniel Weinberg Gallery.
CONTACT US
Cecilia Dan Fine Art
P.O. Box 3210 | 310 435 6870
Santa Monica, CA 90403 | cecilia @ ceciliadan.com